Avid
/ˈæv·ɪd/ adjective 1. Having a keen interest in or enthusiasm for something.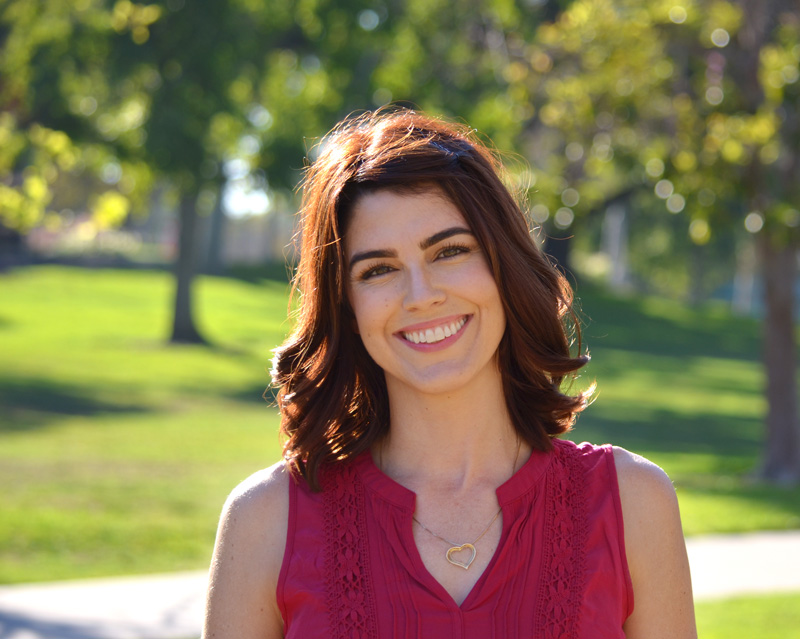 Meet The Owner
Narissa Ventress, M.A., CCC-SLP
Avid Speech Therapy was born out of a strong desire to help individuals develop speech and language at their own pace. This simple message has enabled us to offer the Orange County community access to the latest evidence-based communicative and language therapies while also treating each case with the unique care and attention it deserves.
Drawing on over seven years of practical experience (in both the school and private setting), Narissa expresses her wealth of knowledge and understanding as a speech pathologist by providing the highest quality care. Every day, she looks for new ways to add value to her client-therapist relationships while creating effective, dynamic programs so that all of her clients can meet their long-term goals.
Qualifications and Training
California Licensed Speech-Language Pathologist

ASHA Certificate of Clinical Competency

California Speech-Language Pathology Services Credential

M.A. Communicative Disorders, B.A. Liberal Studies

Certification in Picture Exchange Communication System (PECS)

The Kaufman Speech to Language Protocol, K-SLP

It Takes Two to Talk® — The Hanen Program®
"The greatest sign of success for a speech therapist … is to be able to say, 'The children are now working as if I did not exist."